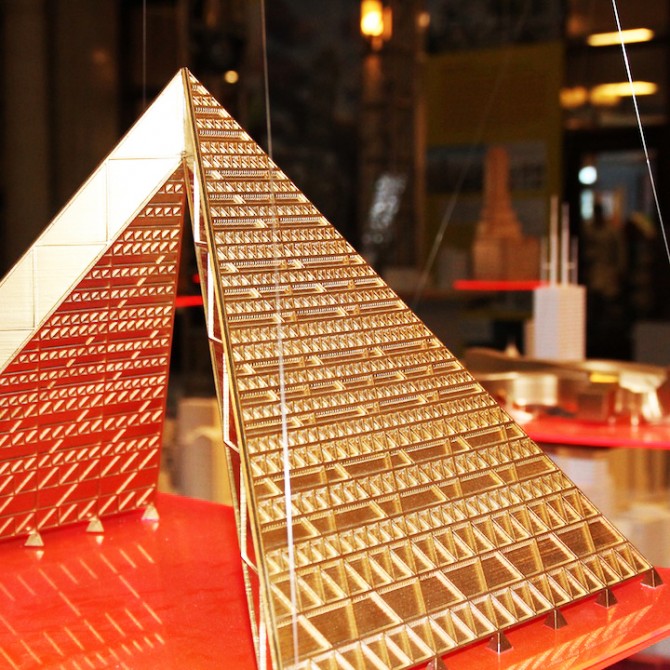 Visionary City: Chicago's Urban and Architectural Dreams exhibition at the Chicago Architecture Foundation, June 21, 2012 – May, 2013.
This exhibition positioned unbuilt visionary proposals for Chicago from across the 20th century in relation to an existing model of the city at the heart of the legendary Santa Fe building.
The projects that hovered above the model embody urban and architectural dreams that are designs for a future city that will never be. They are part of a parallel metropolis, a phantom Chicago that exists in the architectural imagination. They present an index of ideas, imaginings on how to engage the city.

Press:
"Chicago Architecture Foundation Presents 'Unseen City'," Time Out, July 16, 2012.