Learning form Mexico City Studio: In Search for an Architectural Urbanism
In order to effectively engage the city, the VC studio takes the position that architecture has to move beyond itself, i.e. beyond the one-off building form and towards an architecture of the city. To develop this new kind of urban practice, we studied the existing megalopolis, the largest cities in the world, where urban tensions and inventions are plentiful. And, where best to find illustrations, inspirations, and explanations of such conditions than in one of the most intense metropolises in the world. The studio traveled to the Mexico City, conducted field research on particular urban conditions, learned from these and extrapolate scenarios that can lead to new forms of an urban architecture. The project not only question the individuality of architecture but ask if one could think of architecture as a city-extension, a kind of architectural urbanism that makes the city an offer it cannot refuse.
Project Samples: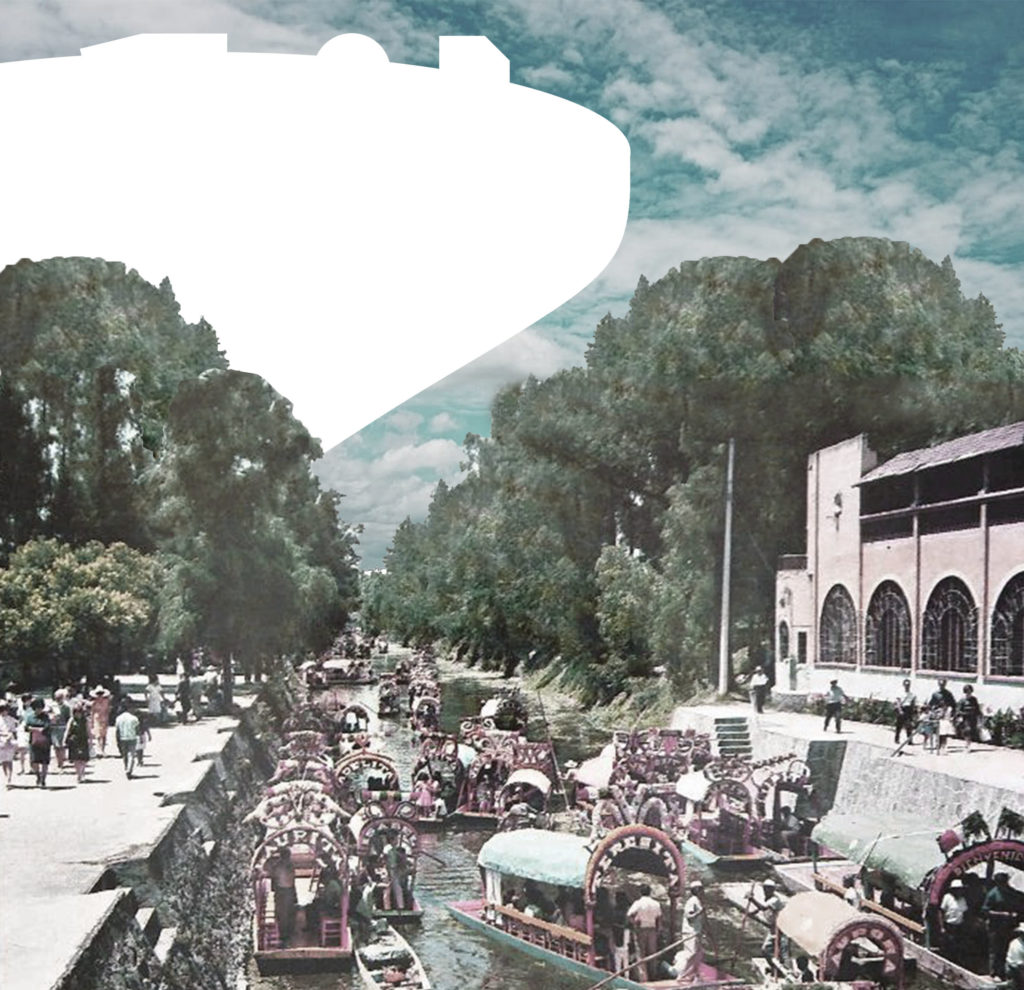 researcher: Adan Orozco
researcher: Amen Tefarie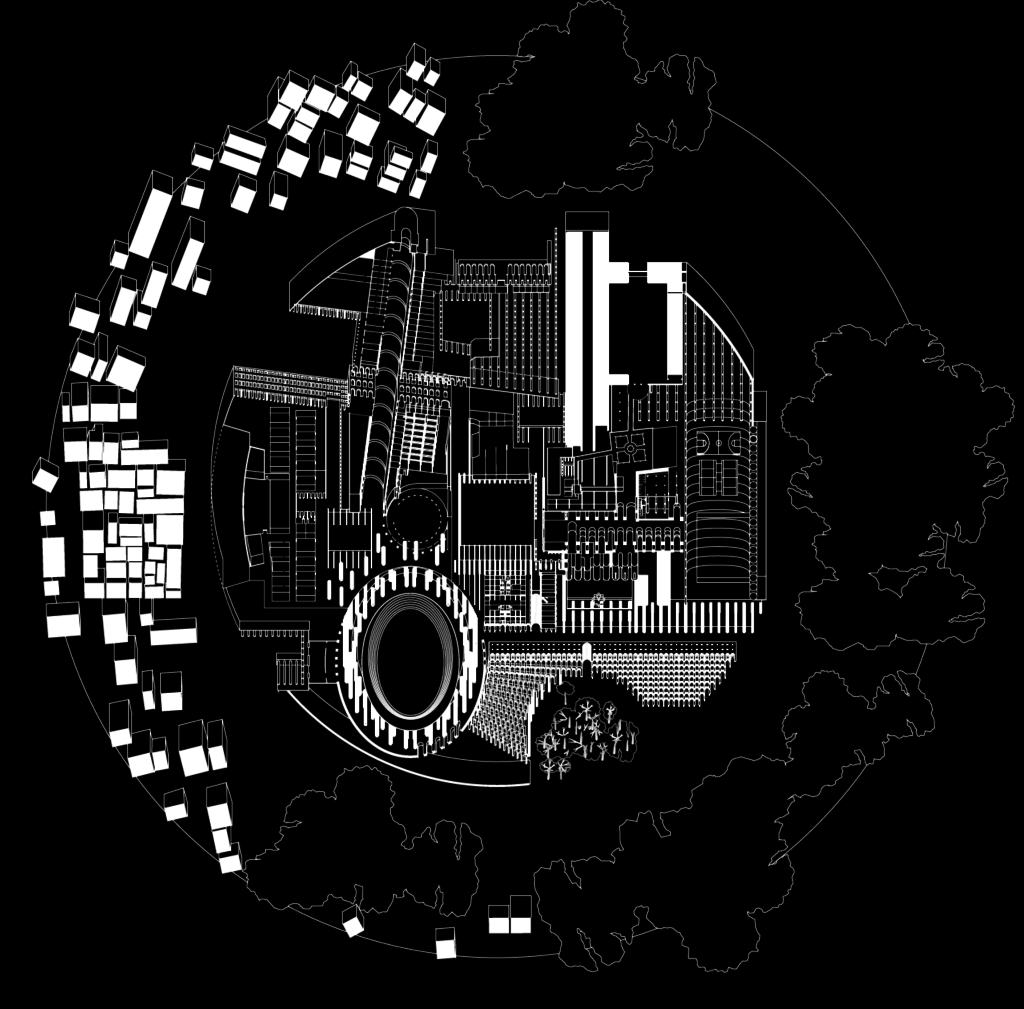 researcher: Andrew Lang
researcher: Jasen Domanico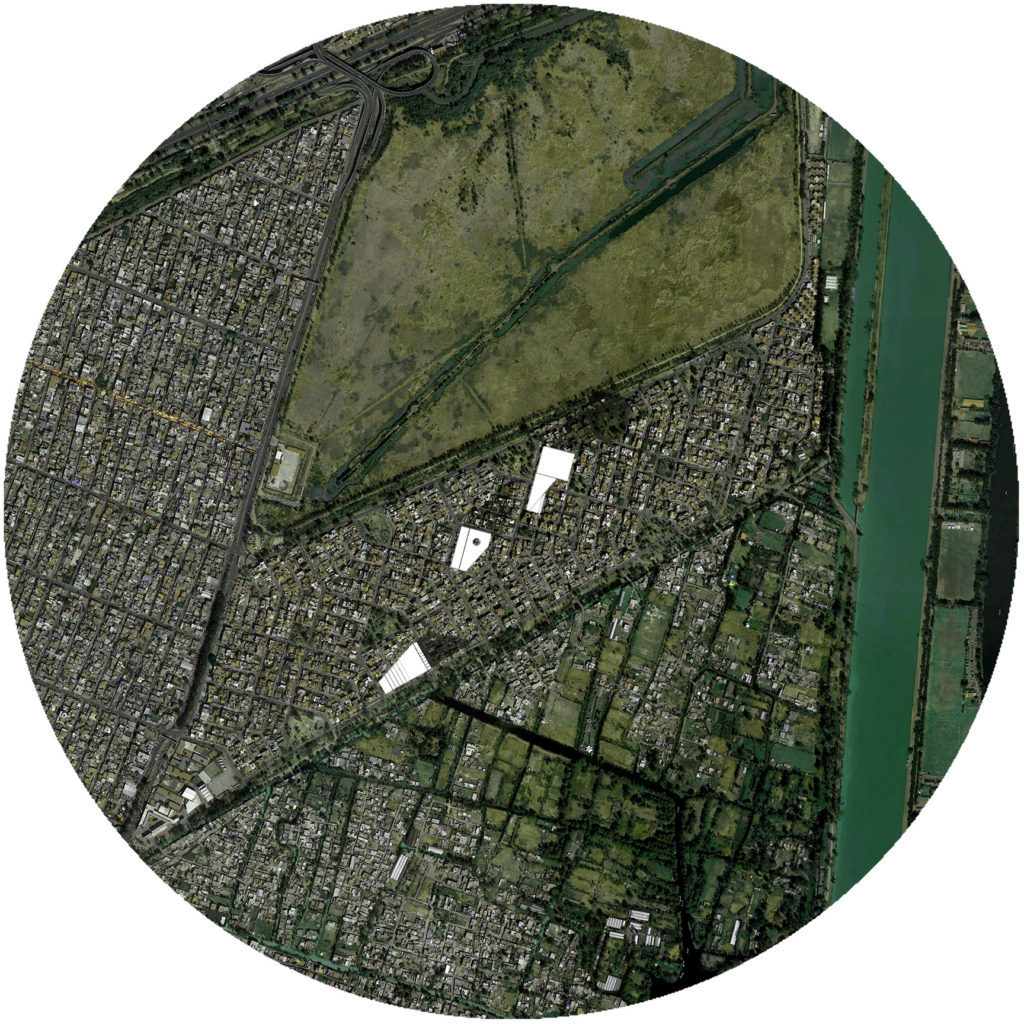 researcher: Victoria Cavalcante
The initial field research for this seminar and studio was made possible through the generous support of UIC's Office of the Vice Chancellor of Research.