Panorama of a Visionary Chicago, produced first for the 13th Architecture Biennale in Venice (2012) and redesigned and expanded for a display at the city of Chicago's Cultural Center Expo 72 Gallery, measuring 160′ in length.
The project began by recording and cataloging hundreds of architectural and urban visions for Chicago. This research then became the basis for the panorama drawing, which transcribes and reconstructs these significant historical architectural dreams that continue to haunt and inspire the contemporary urban imagination. Solely generated through unbuilt visionary proposals for the city – such as Adolf Loos' Tribune Tower competition entry (1922), Ludwig Hilberseimer's Plan for Chicago proposal (1940), Hans Hollein's Skyscraper of the Future project (1958), or Greg Lynn's vision for a Stranded Sears Tower (1992) – some of the projects are presented in elevation while others are drawn in section according to the limited historical information available. Therefore, the panorama is simultaneously record and invention, research and design project, archive and launch-pad for architecture. As the projects are organized in relation to one another and in accordance to their proposed location within the city, Phantom Chicago creates a new kind of urban landscape, a parallel Chicago that is not real but vividly exists in our architectural consciousness.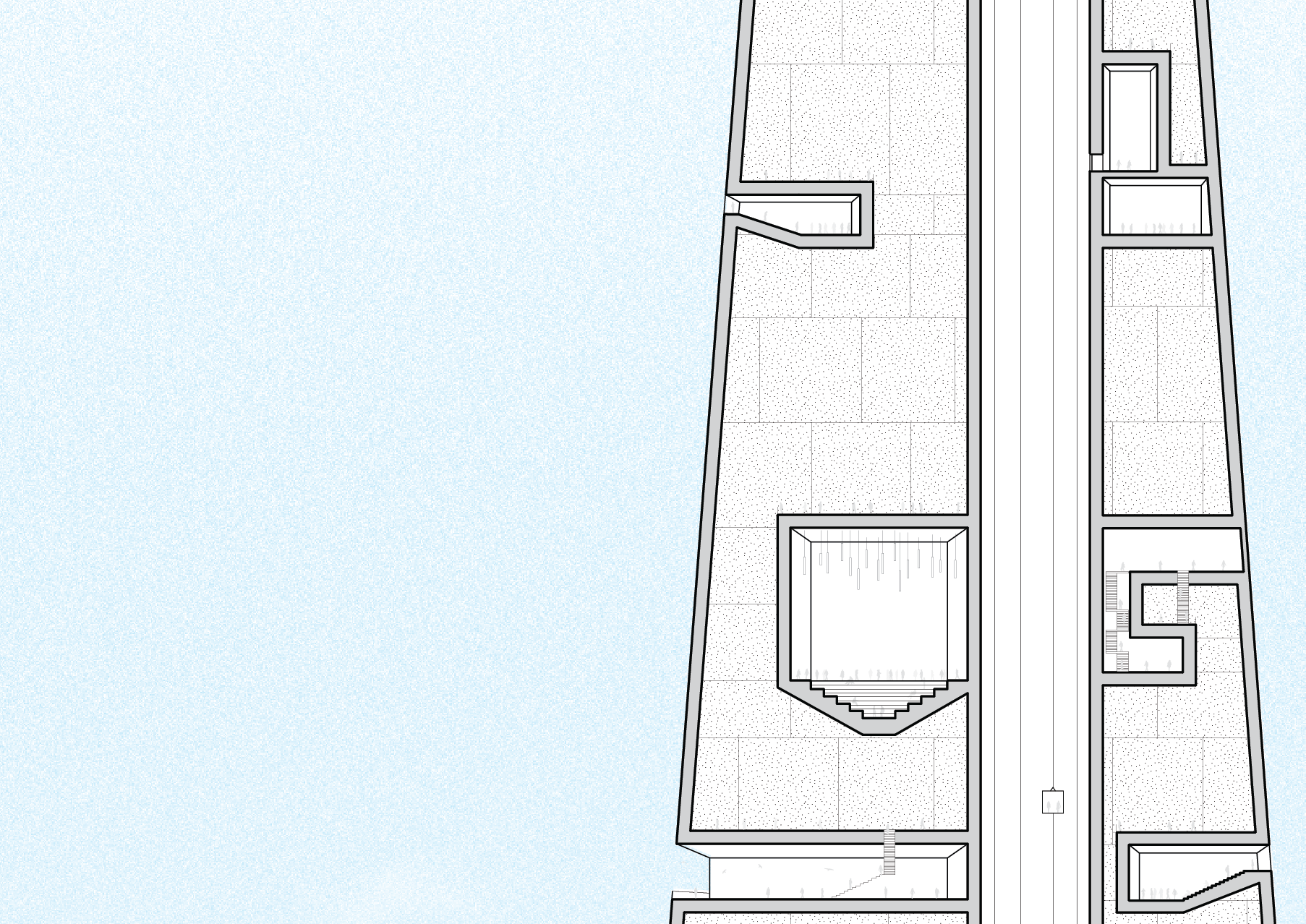 Panorama Details:

Press Coverage:
"Chicago Has Loads of Surreal, Never-Built Visionary Architecture," The Atlantic
"City Works Envisions Chicago's Dreams and Nightmares," The Architect's Newspaper
"Alexander Eisenschmidt Explores Phantom Cities," UIC News

Team Members of the Visionary Cities Project: Matthew van der Ploeg, Jonathan Mac Gillis, Senaid Salcin, Mark Cunningham, Senada Imsirovic, Jennifer Meakins, Alex Sorell, and John Tisza.